Instructions:
Record the crash location, formatted as degrees.minutes.seconds + compass direction for both N/S and E/W.
Definition:
The crash location latitude and longitude coordinates, obtained by GPS or mapping.
Rationale:
This element is critical for problem identification, prevention programs, engineering evaluations, mapping, and linkage purposes. The location information in a crash file must be capable of being linked to location information in other traffic records systems to study site-specific safety issues. The optimum method for recording crash locations is by Lat/Long coordinates, which are universal. Important for evaluating and comparing crash locations.
Example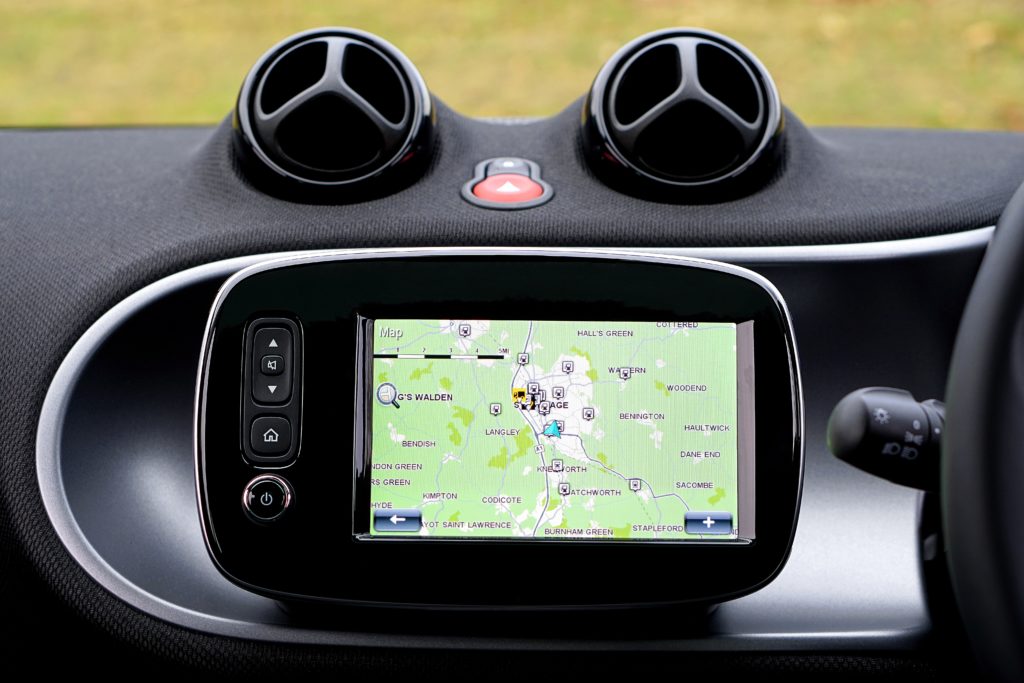 FAQ
How can I determine latitude/longitude?
Use the tools provided by your department, or an online resource.
Accuracy Checks
Values should be within the state range of approximately 42.xx latitude and -71.xx longitude, based on the state boundaries.
Data Quality Audit Results
Report Type
Complete
Incomplete
Local Police (electronic)
8
2.3%
340
97.7%
Local Police (paper)
9
2.5%
352
97.5%
State Police (electronic)
282
84.4%
52
15.6%
Total
299
28.7%
744
71.3%
Latitude/Longitude were fields where consistency could not be verified. For this reason, only completeness was examined. As shown in the table, this field was complete in 29 percent of reports reviewed. Local police completed this field less than 3 percent of the time, while State Police populated the Latitude/Longitude field 85 percent of the time. However, often 0.00 was filled in. Furthermore, conversations with MassDOT auditors indicated that the completed entries were often inaccurate.