Instructions:
Record the license number, which is an alphanumeric identifier assigned by the authorizing jurisdiction (state, foreign country, U.S. government, Indian Nation, etc.).
Definition:
A unique set of alphanumeric characters assigned by the authorizing agent issuing a driver license to the individual.
Rationale:
This element is critical to providing linkage between the crash and driver license files at the State level.
Example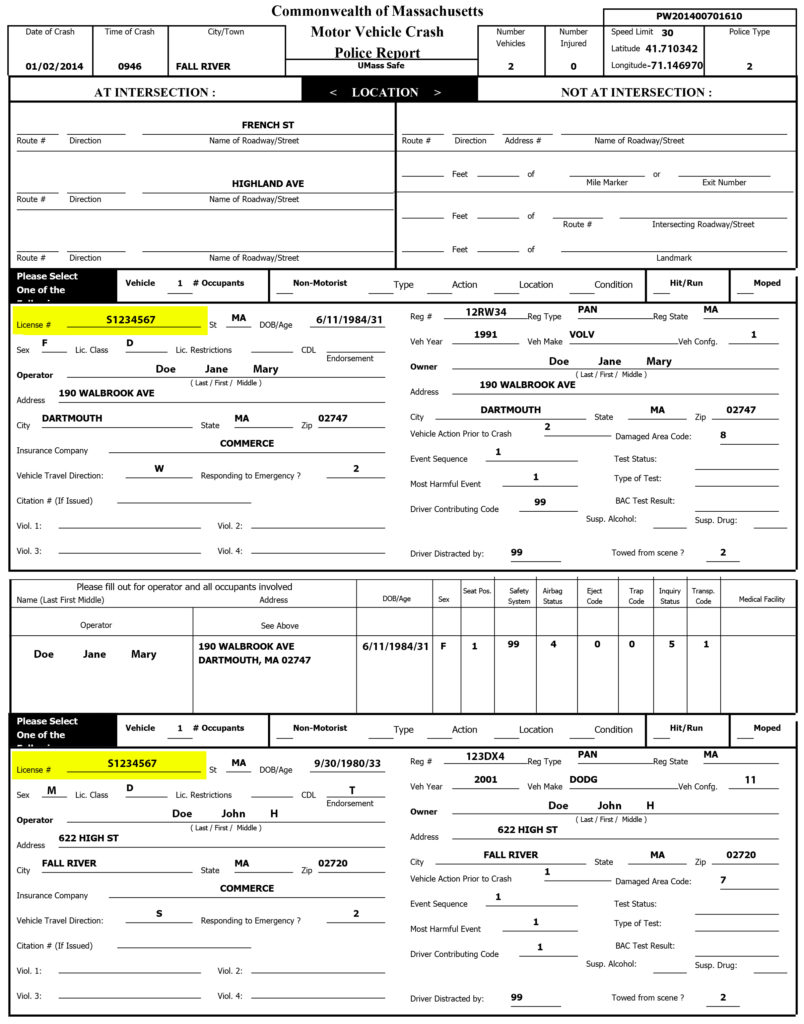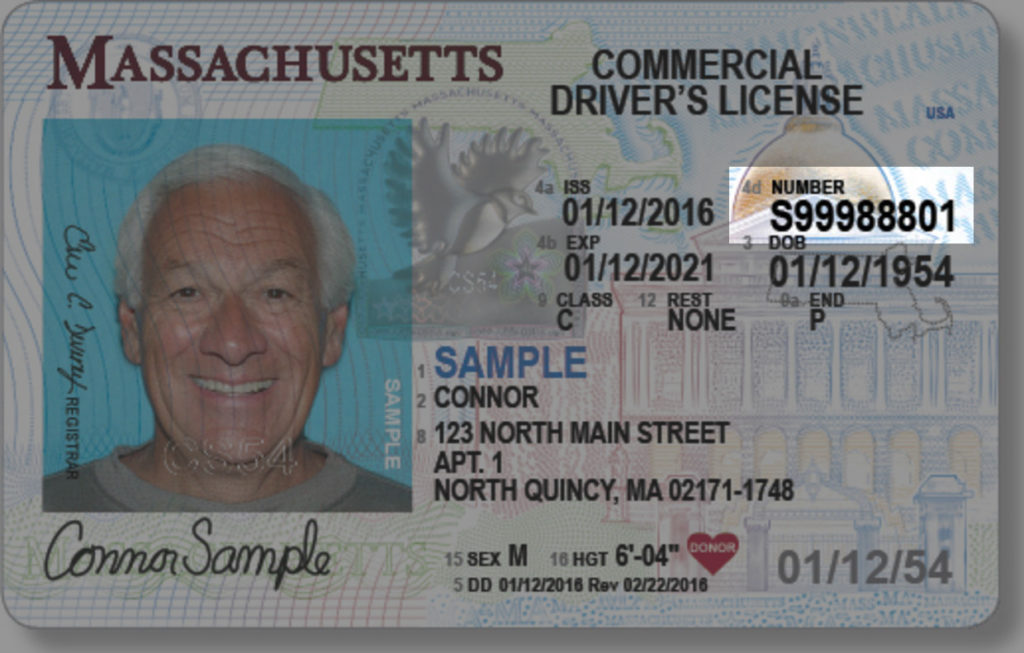 FAQ
If the person is unlicensed, what should be entered?
Leave the field blank if the person is unlicensed.
Data Quality Audit Results
Report Type

Complete

Incomplete

Local Police (electronic)
573
92.7%
45
7.3%
Local Police (paper)
622
97.5%
16
2.5%
State Police (electronic)
584
93.7%
39
6.3%
Total
1779
94.7%
100
5.3%