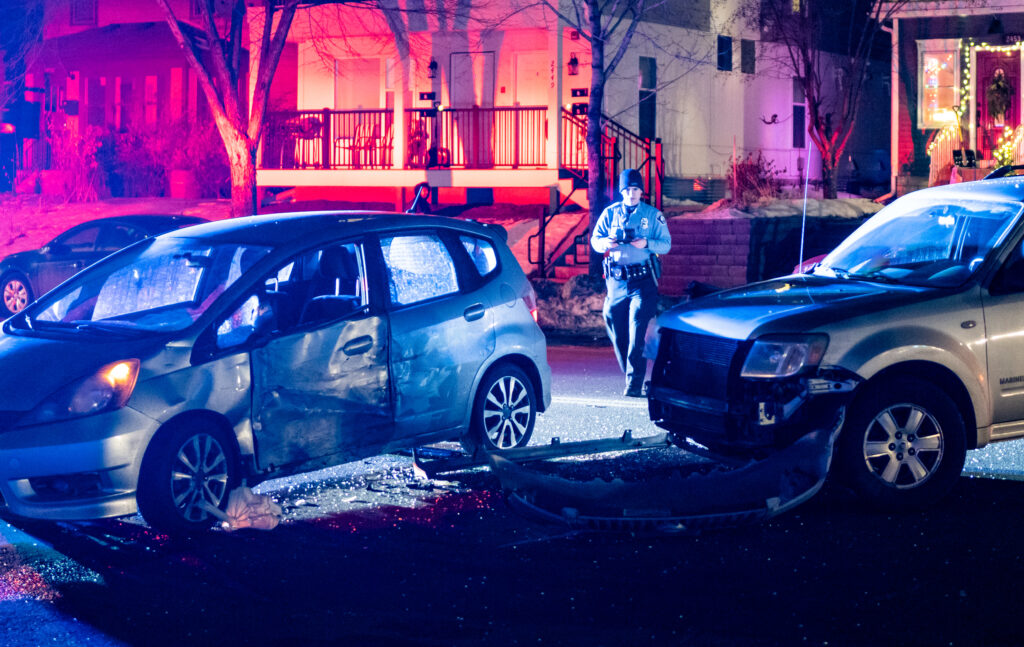 (Photo Credit: Tony Webster)
The Motor Vehicle Automated Citation and Crash System (MACCS) is a browser-based application for electronic crash and citation data collection and reporting. "Automating the citation process has improved the data quality of issued citations and eliminated redundant data entry processes across agencies, while making data and information available more quickly to law enforcement agencies," said Kerry Collins, undersecretary for forensic science and technology at the Executive Office of Public Safety and Security. "More importantly, MACCS reduces the amount of time spent by officers and citizens on the side of the road, thus enhancing officer and public safety." While crash reporting in Massachusetts is often completed with Record Management Systems (RMS) other than MACCS, smaller departments that had originally submitted hand-written crash reports have found crash reporting through MACCS particularly useful. 
MACCS improves data accuracy and consistency by having reporters input minimal data that then is automatically populated in the Massachusetts Uniform Citation form or Crash Motor Vehicle Exchange Form. This auto-population assists in mitigating human error and reducing inconsistencies in crash and citation data, as users no longer need to enter data twice. Furthermore, MACCS includes functionality that allows users to set frequently used fields – such as user ID numbers, date and time, and general location – to autopopulate, further reducing time. 
Another highlight of the system is that MACCS includes a Google map wherein users can place a pin to indicate location of a crash/citation and capture latitude and longitude. From there, MACCS communicates with the MassGIS database, providing a drop-down list for selecting a valid address. 
Additionally, because of the electronic nature of the system, law enforcement agencies are able to quickly generate copies of Motor Vehicle Crash Police Reports when they are requested by the public.  
MACCS was developed following 2016 legislation that allowed for electronically generated citations and the use of electronic signatures by law enforcement officials. It was originally developed and managed by the Executive Office of Public Safety and Security (EOPSS), before being transferred to the Department of Criminal Justice Information Services (DCJIS) in 2019, where it is maintained with 405(c) funds. The 405(c) funds provide law enforcement agencies with in-vehicle printers (with associated cords, power cables, paper and mounts), installation services, training in the use of MACCS and printer, as well as technical support.