Roadway safety is and will always be partially governed by the technologies available, whether they are something as simple as turn signals or as borderline speculative as fully automated vehicles. Importantly, the technological landscape of roadway safety is always changing, altering the way vehicles are driven, the way roadways are designed, and the ways drivers are enforced. With this in mind, the University of Massachusetts Traffic Safety Research Program (UMassSafe), utilizing a Federal Motor Carrier Safety Administration (FMCSA) grant, hosted the 2022 Northeast Commercial Vehicle Safety Summit to showcase innovative programming and technologies aimed to improve the safety of commercial motor vehicles and prevent crashes, while also providing a venue for the exchange of ideas and resources amongst stakeholders.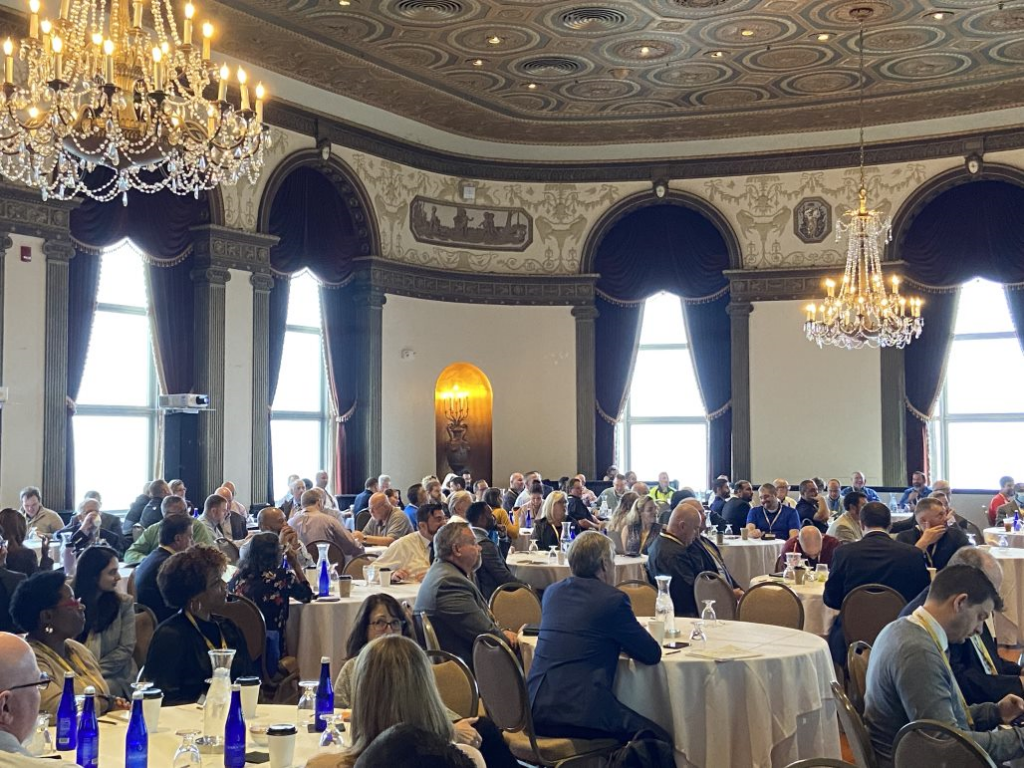 Over 170 participants attended, representing each state/territory in the Eastern Service Center region. With over 34 presentations, attendees could choose to attend workshops about truck parking technologies, commercial vehicle driver behavior, or innovative enforcement tools, among others. According to Mike Knodler, director of the UMass Amherst Transportation Center, getting carriers, law enforcement and government to the same table promotes partnerships that in and of itself promote safety. Taking this idea one step further, FMCSA Regional Field Administrator Taft Kelly commented that "Maintaining and improving safety on our roadways takes more than our individual efforts. We'll accomplish nothing if we're cordoned off from one another. The only way we can meaningfully move forward is by understanding each other's roles and expertise and working with each other, not just alongside each other." 
The Summit was considered the next step in a larger movement toward the promotion of partnerships between a wide variety of transportation safety stakeholders. During the Summit, participants came together as a team to share best practices across disciplines, compare successes and challenges, and to plan next steps to promote and expand partnerships.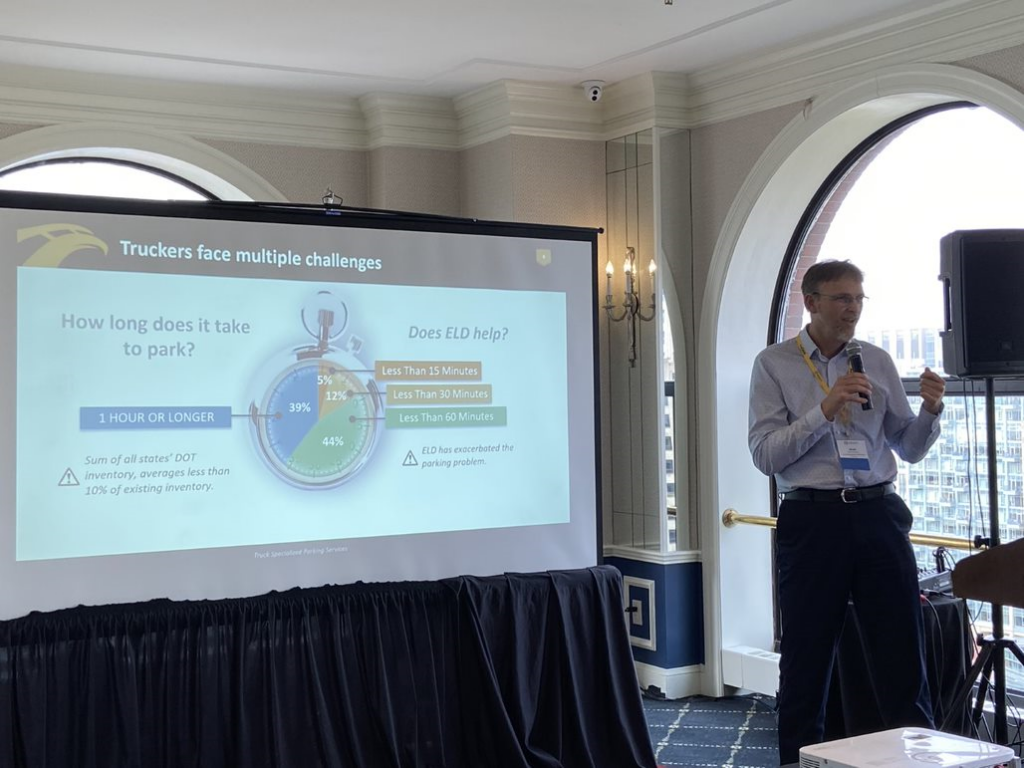 Furthering the work established by the 2016 and 2019 Summits, attendees were encouraged to continue developing partnerships and collaboration between truck and bus associations, motor carriers, law enforcement, state driver's licensing agencies, researchers and government organizations. Click here to read more about the Summit and view presentations. 
A luncheon keynote from Missy Cummings of the National Highway Traffic Safety Administration (NHTSA) and Duke University discussed the role of autonomous vehicles within the National Roadway Safety Strategy's Safe System approach. Safe System is a holistic approach emphasizing the need to anticipate human mistakes and reduce crash impact energy to tolerable levels. Because automated vehicles have the potential to account for some human error with regard to collision avoidance and driver distraction, they will likely play an enormous role in the future of roadway safety.  
Through an integrated approach encouraging collaboration across disciplines, Safe System recognizes that everyone has a role and responsibility to keep roadways safe and eliminate serious and fatal injuries, proactively accounting for human error in vehicle and roadway design, with redundant elements to ensure that if one safeguard fails, another will be in place. By working together, the vision of zero roadway fatalities can become a reality.