Instructions:
Enter the total number of injured and uninjured occupants, including the driver.
Definition:
The total number of injured and uninjured persons occupying the motor vehicle involved in the crash, including persons in or on the motor vehicle at the time of the crash.
Rationale:
It is important for the officer at the scene to indicate how many people (injured and uninjured) are involved for reporting purposes. This element is useful for evaluating the effectiveness of countermeasures that prevent or reduce injury and injury severity.
Example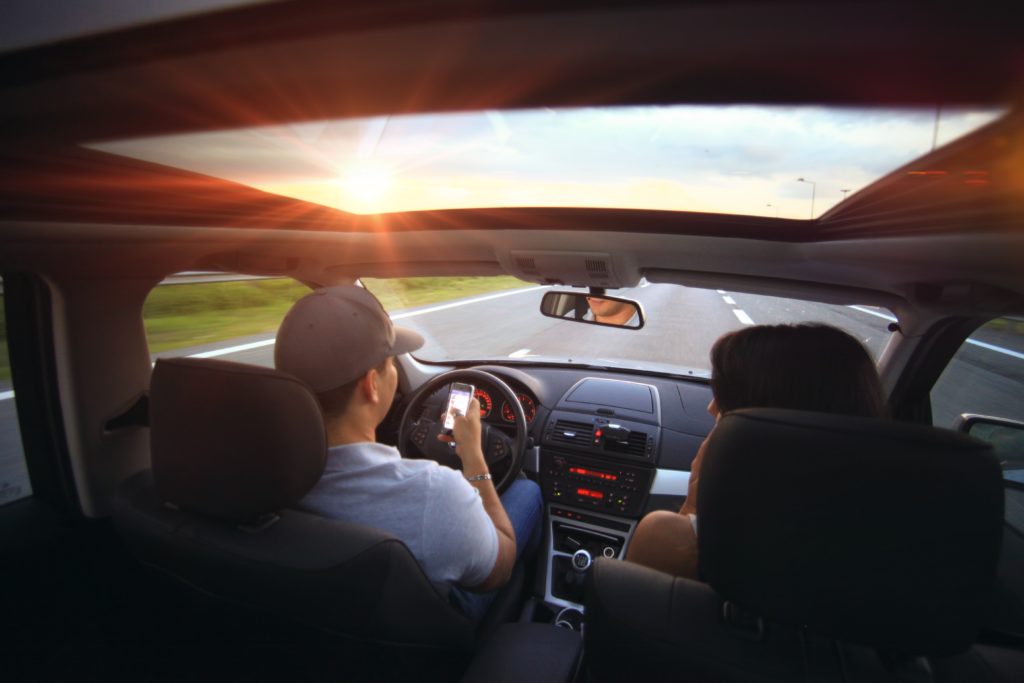 Data Quality Audit Results
Report Type
Acceptable
Inconsistent
Invalid
Empty
Local Police (electronic)
603
97.1%
11
1.8%
–
–
7
1.1%
Local Police (paper)
612
94.2%
8
1.2%
1
0.2%
29
4.5%
State Police (electronic)
583
93.1%
33
5.3%
1
0.2%
9
1.4%
Total
1798
94.8%
52
2.7%
2
0.1%
45
2.4%
Challenges with the Number of Occupants field were often due to having more occupants listed in this field than in the passenger section. Additionally, if the vehicle was involved in a Hit/Run, it was likely that the officer did not have information regarding the occupants, and was unclear on how to document the situation.