Instructions:
Record the state identifier.
Definition:
The State, commonwealth, territory, Indian nation, U.S. Government, foreign country, etc., issuing the registration plate, as well as the year of registration as indicated on the registration plate displayed on the motor vehicle. For foreign countries, MMUCC requires only the name of the country.
Rationale:
This element is critical in providing linkage between the crash and motor vehicle registration files in order to access the motor vehicle identification number.
Example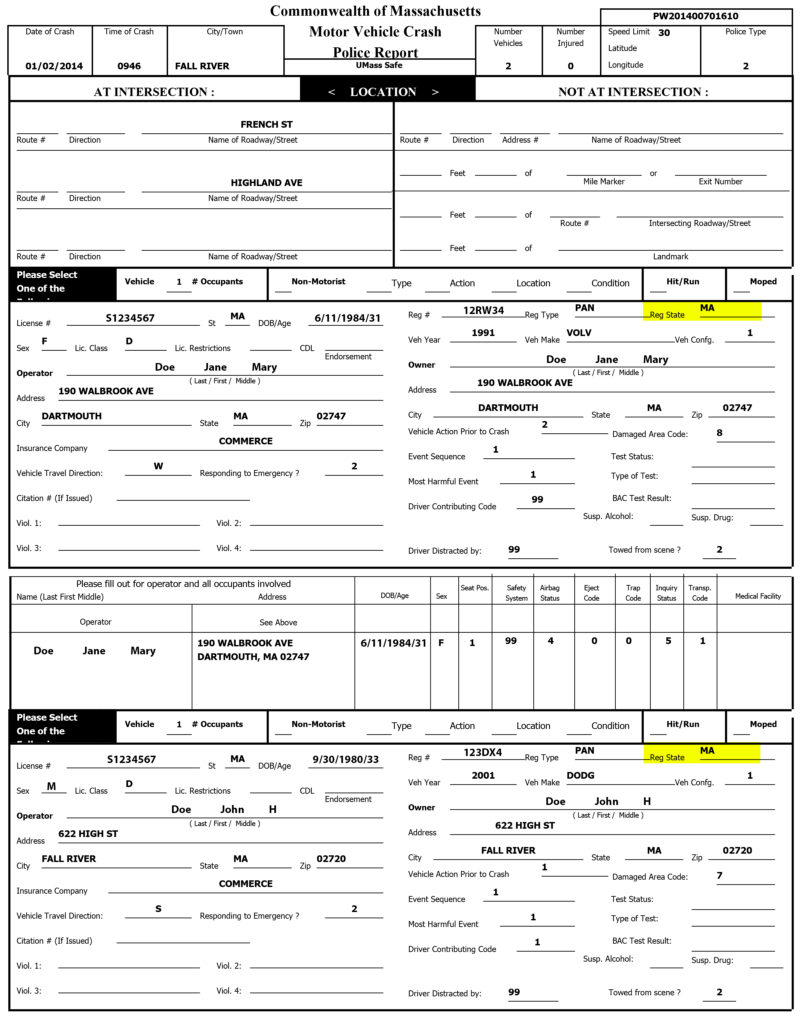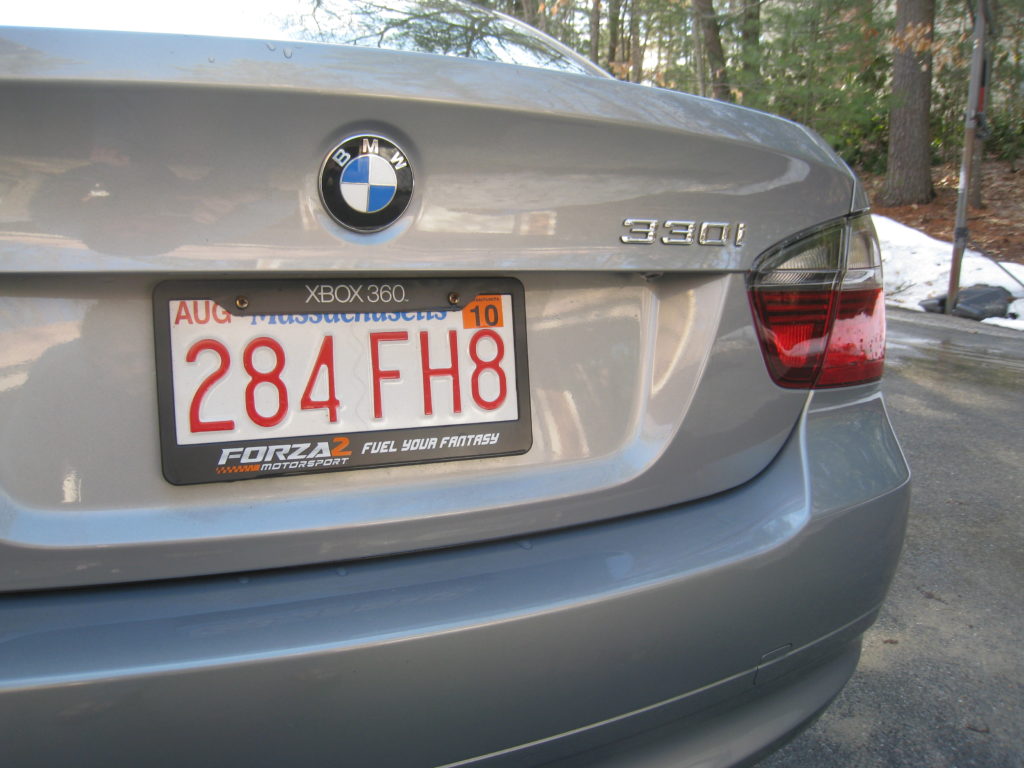 Data Quality Audit Results
Report Type
Acceptable
Inconsistent
Invalid
Empty
Local Police (electronic)
611
98.9%
5
0.8%
–
–
2
0.3%
Local Police (paper)
624
98.0%
9
1.4%
2
0.3%
2
0.3%
State Police (electronic)
605
97.3%
10
1.6%
–
–
7
1.1%
Total
1840
98.0%
24
1.3%
2
0.1%
11
0.6%